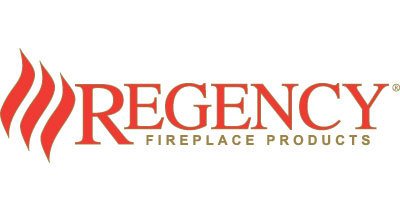 Andy's Heating & Air brings home and business owners in Yuba City, CA and surrounding areas efficient, aesthetic, and rewarding solutions to winter comfort. Let us modernize your existing fireplace, or custom design and install a new fireplace, and protect your investment with a lifetime warranty. We eliminate the drafts, mess, fumes, and labor of hauling and burning wood, making it simple to enjoy the beauty and warmth of dancing flames. Andy's Heating & Air specializes in sophisticated Regency products, offering a comprehensive line of natural gas inserts, sleek fireplaces, and design with no limitations, bringing you consistent and controllable heat, even during power outages.
Stay warm with a Regency Fireplace installation from Andy's Heating & Air!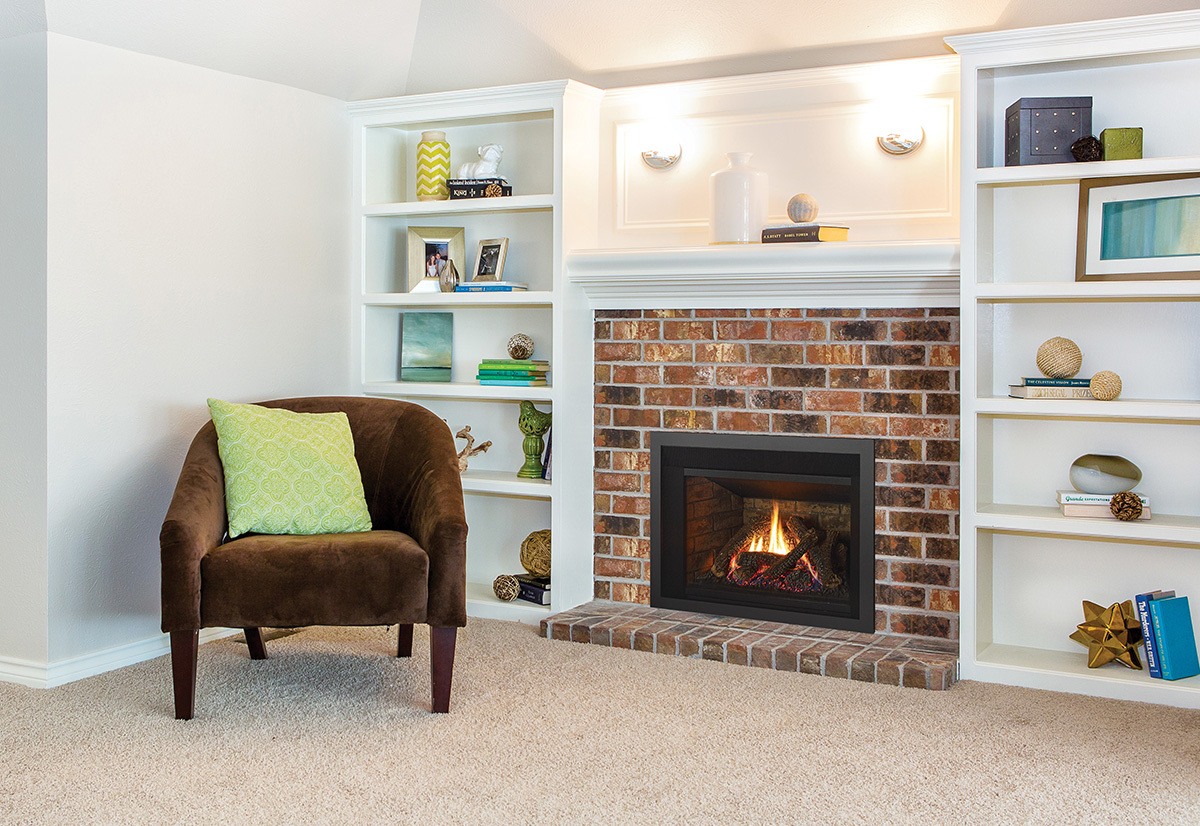 Whether you are updating a masonry fireplace, starting from scratch, or looking for ideas, the team from Andy's Heating & Air guides you through each stage of your project, ensuring decisions tailored perfectly to your needs, expectations, and vision. Direct vent fireplaces do not require a chimney. These innovative comfort solutions can be vented directly through a wall or roof, allowing more flexibility of location. With quality construction and creative freedom, we bring you the perfect opportunity to improve comfort, trim down cooling costs, and enhance the enjoyment and usability of your indoor environment. Family owned and operated since 1969, Andy's Heating & Air provides exceptional value across Yuba City & Marysville, CA.
Learn more about Regency Fireplaces here.