Furnace Installation, Heating Installation & Furnace Replacement
Marysville, CA, Yuba City, CA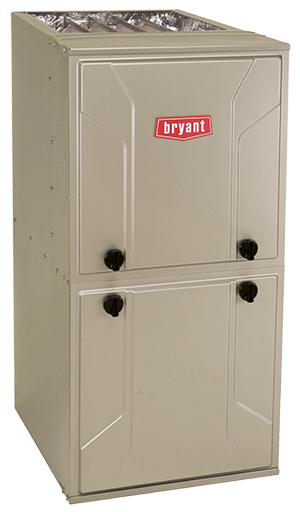 Having earned distinction as a Bryant Factory Authorized Dealer, Andy's Heating & Air specializes in leading-edge-technology and engineering, to reinvent the way you manage your home.  We put you in control of every aspect of your indoor climate, ensuring optimum comfort, energy efficiency, and cost savings.  Our technicians are trained to exacting standards, ensuring accurate calculations, custom system design, and proper installation procedures. Established in 1969, we have the project management experience to organize every important detail and adhere to a strict timetable.  Our history of service in Yuba City, CA and surrounding areas, represents our commitment to exceptional value.  Rely on Andy's Heating & Air with complete confidence, knowing we'll still be here, in the coming years, to stand behind our work.
Professional Heating Installation Service
Come on in and peruse our full showroom, for a closer look at a rewarding selection of residential heating options.  We provide helpful information and recommendations, and let you see exactly what you're investing in.  Family owned and operated, Andy's Heating & Air eliminates unpleasant surprises, keeps you completely informed, and handles your installation project with personalized attention.  We recognize that each home is as unique as your comfort preferences, and tailor our solutions to suit.  The result is greater energy efficiency, reliability, uniform heating, system longevity, and overall satisfaction for our customers throughout Yuba City & Marysville, CA.
Heating System Replacement • Furnace Replacement • Furnace Installation